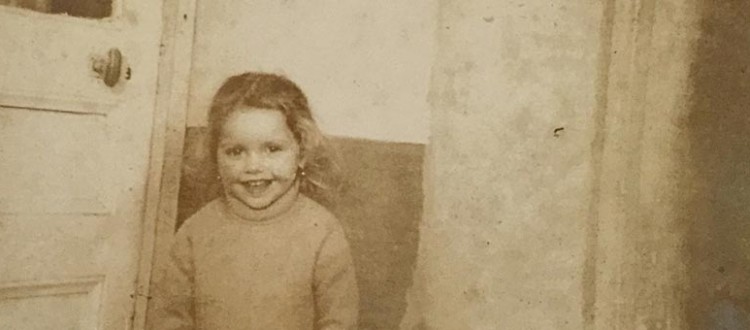 Pascale MASSON PEUVREL, A WOMAN WHOSE PASSIONS ARE BEAUTY, LUXURY and her homeland of FRANCE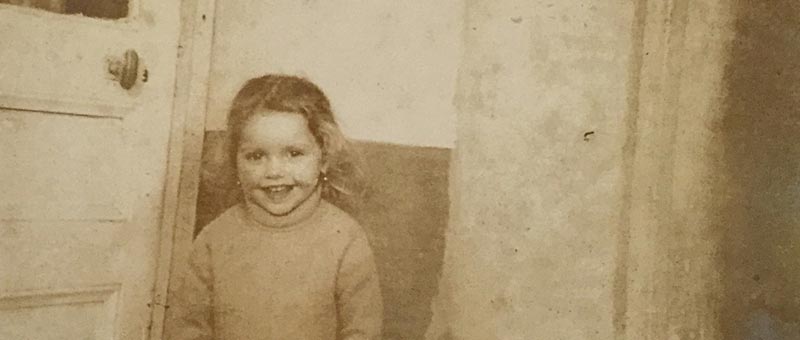 Born in Boulogne sur mer in the North of France, Pascale MASSON PEUVREL has honed her taste for history, visual arts and literature since childhood.
Following an exciting career that took her all over France and beyond, to the four corners of the globe, Pascale has returned to her first inspiration, art and history, in order to share her collection with the world via the OLDREGIME brand, created in 2014.
Her beloved homeland of France, its rich artistic and historical legacy, its strength and know-how are subjects she has chosen to champion through OLDREGIME. A grand adventure that is just beginning!