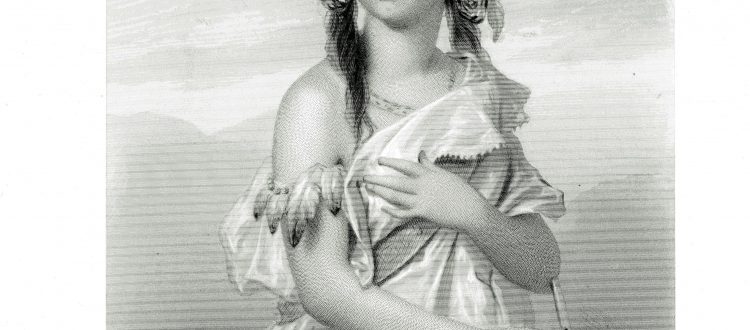 News, appointment and meetings,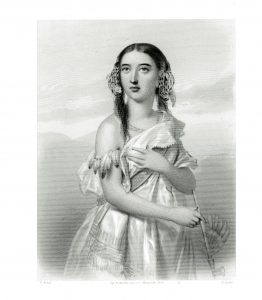 In 2017, we bring back Pocahontas to the lands of her ancestors…. Oldregime has a new collection and our American guest is Pocahontas, the Real Pocahontas.
We are in Atlanta for the International Gift & Home Furnishings Market, January 12-16, 2017, High Design B2, booth 1-608, we are waiting for you !
And, we are in Las Vegas too, for the Pavilions at Las Vegas Market, January 22-25, 2017, Pavilion 1 Booth 4114, don't forget !
We will be very happy to be back in America !